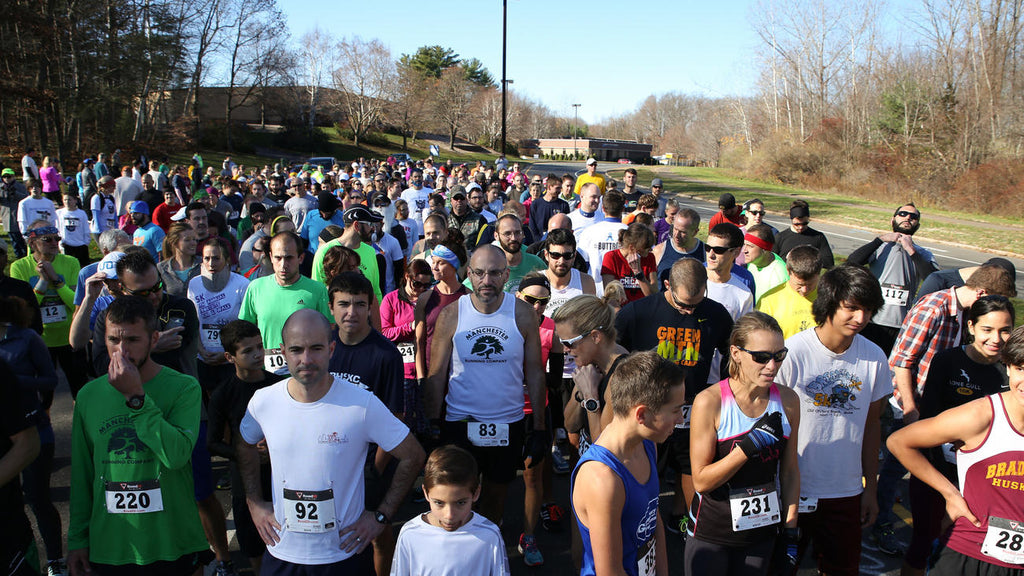 Thank you to all who came out for the 2017 MMNT Beards & Beers 5k on Saturday, November 11th in Manchester. We know you have number of great races to choose from this time of year and we thank you for choosing our race! For complete results, please click here.
The proceeds of today's race benefit the MMNT Foundation and the numerous charities it supports. The primary beneficiary of the Beards & Beers 5k is the Curtis D. Robinson Center for Health Equity at Saint Francis Hospital.
For pictures of today's race, please visit our Facebook page.