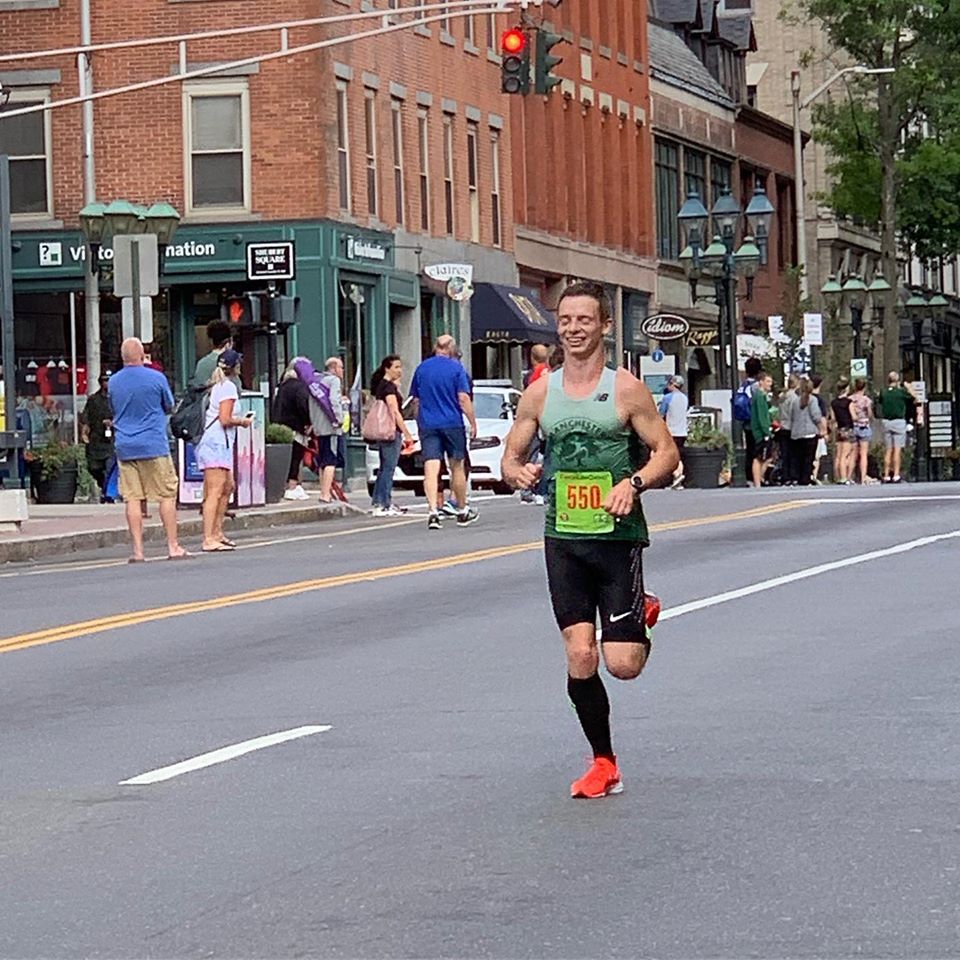 The MRC Men's Open Team won its first team title since 2014 after a successful 2019 campaign in the USA Track & Field-Connecticut Road Racing Grand Prix. The team tied with HartBeat Track Club for the overall team title with 67 points. 
Teams are awarded 11 points for each win, 9 for second, 8 for third and so on; teams are scored based on their top 5 runners' cumulative times. 
In 2019, MRC took first at the Delaney Dash (May), Spring Street Mile (June) and the Hartford Half Marathon this October. The team was second at the PLR 5k in New Haven in March and again at the New Haven Road Race on Labor Day; the team finished no worse than third at any of the seven races held in 2019.