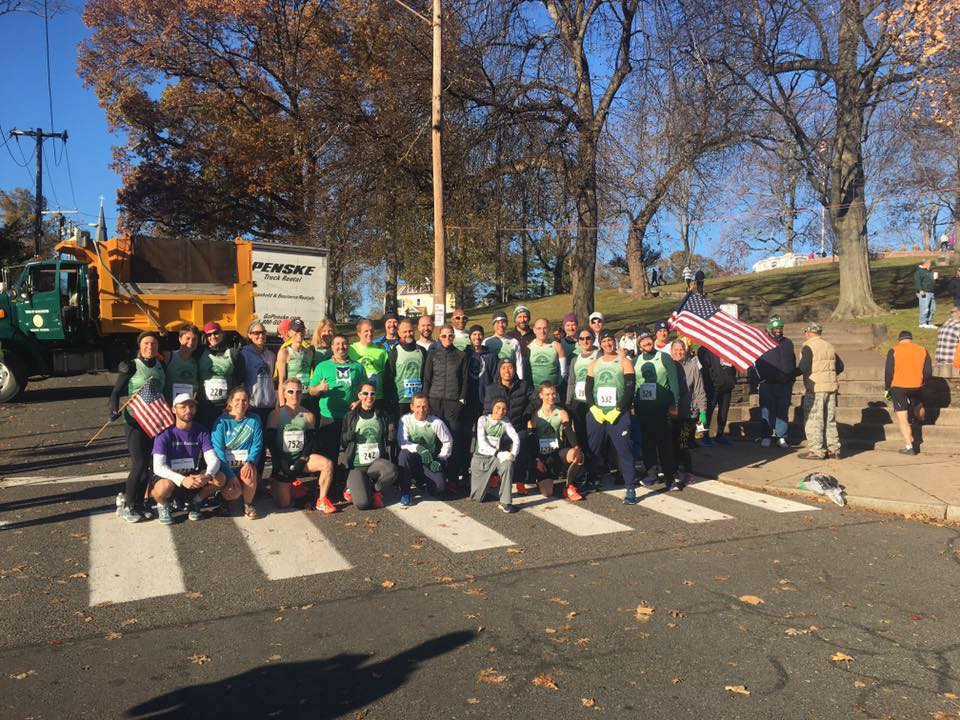 Manchester Running Company had another fantastic year! While we look forward to 2018, we're taking a moment to look back at some of the many accomplishments of 2017. We thank the great running community of greater Connecticut for all of your support! 
Here's just a few numbers: 
With the help of the running community we helped raise over $52,500 for local non-profits and charities! The charities include United Cerebral Palsy of Greater Hartford (Life Without Limits 5k), the Foundation 4 Life (Run 4 Life 5k), the CT Women of Hope, and the MMNT Foundation (Beards & Beers 5k). Through the MRC Track & Field Series, which is also a non-profit, we donated nearly $1,000 in equipment to the Manchester High School track & field teams. We mention our charitable component first because it is something we are most proud of. Manchester Running Company does not pay a staff - all dollars that come in to our organization benefit the running community or local charities. 
Now on to more good stuff about our awesome club: 
- We are up to 280 total members with 74 new members joining in 2017! You can join us as well by clicking here. 
- Our runners set 89 personal records (that we know of)! 
- Collectively, we set 26 club records. Check those out here.
- Individuals won either the overall race or their age group a whopping 223 times! 
- At least one club runner participated in a race every week in 2017. 
As a team, we compete on the USA Track & Field, Connecticut Association Road Racing, Trail and XC Grand Prix's - here are those results! 
Women's Open Road Racing Grand Prix Champions
Women's Masters Road Grand Prix Team Champions
Men's Masters Road Grand Prix Team Champions
Men's Masters Trail Grand Prix Champions
Men's Open Trail Grand Prix Runners Up
Men's CT Cup Champions (Kent Pumpkin Run)
Men's Open Road GP: 3rd Place
Men's Grand Masters Road GP: 3rd Place
Men's Seniors Road GP: 4th Place
Thank you once again to all our club runners and our community! We hope to see you at a race in 2018.