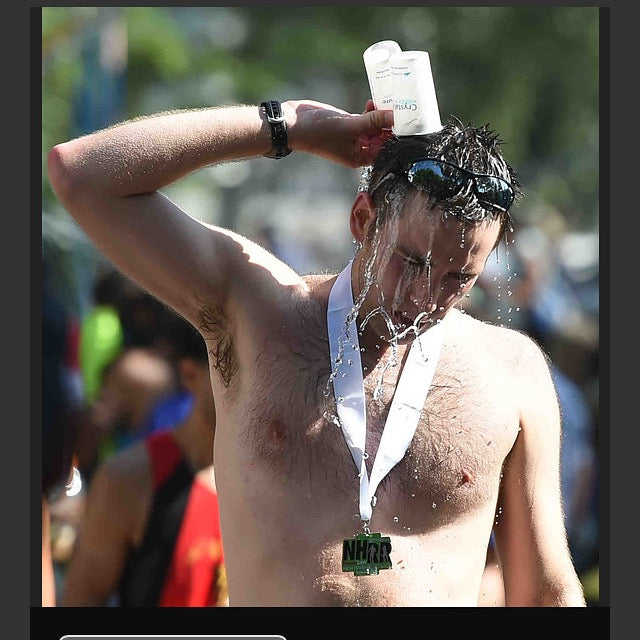 The 2023 Men of MRC Calendar is now available! All you have to do is make a $50 donation to the MRC Track & Field Series and we'll ship it out!!***
Check to see if your Angel is the Centerfold here.
***Please note, this is just an April Fool's joke, however, if we get 10 or more $50 donations on April 1, 2023, we will print them.